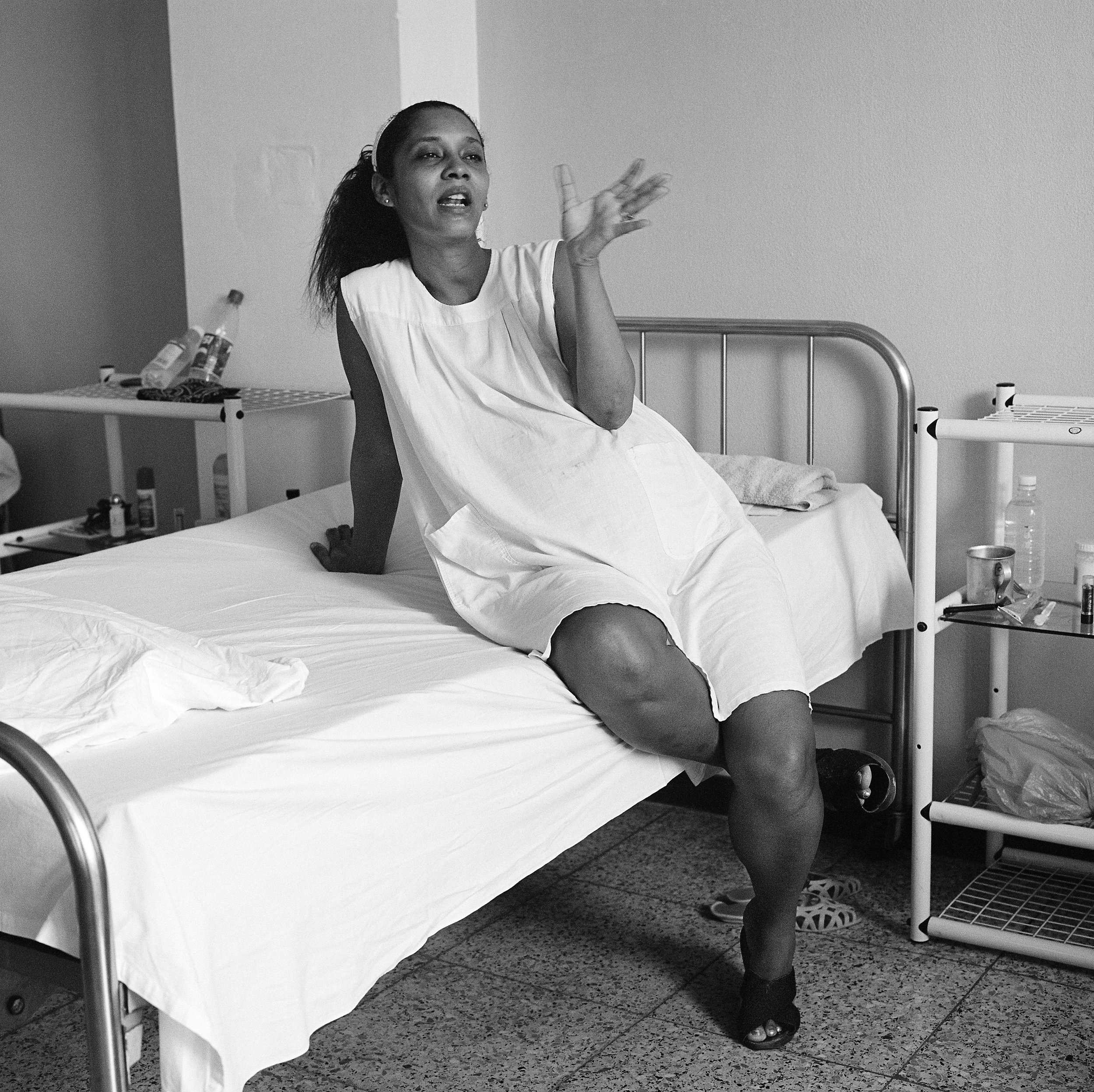 Hogar Leonor Pérez Cabrera
The word hogar literally means "hearth", and it denotes the warmth of home and family. In the heart of Old Havana, this maternity hospital and children's health center is a haven from the exquisitely dilapidated city that surrounds it. Named for the mother of José Martí, it lives up to the aspirations of the great hero and apostle of Cuban independence.
In Cuba, the infant mortality rate is among the lowest in the world. Hogar Leonor Pérez Cabrera targets young mothers from one of the poorest and most densely populated neighborhoods in the city. The expectant mothers tend to be quite young. When these images were made in 1998, most came from humble backgrounds, and many were prostitutes whose children would be born fatherless.